We solve workplace problems.™
Upcoming Employment Law Training Sessions 
The Shaw Law Group team is committed to providing our clients with skillful and inspired advice, training and investigation services to encourage a positive work environment and prevent litigation.
CORE VALUES:
At Shaw Law Group, we are dedicated to the following:
QUALITY
Excellence, expertise, and work reflective of the highest ethical standards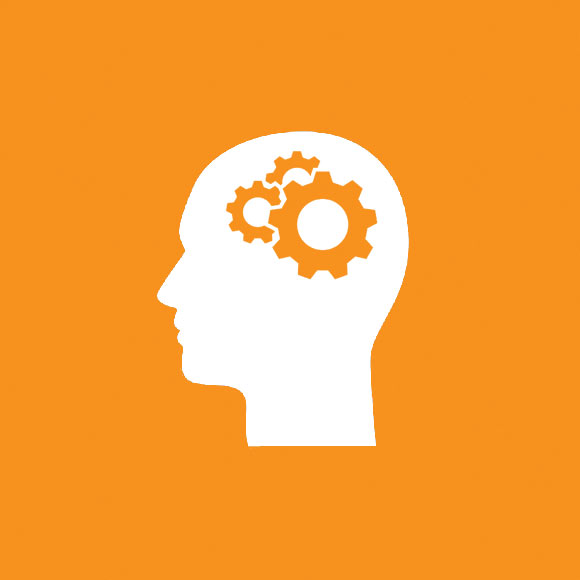 PRACTICALITY
Approaching workplace challenges with common sense and a solution-oriented perspective
RESPECT
Valuing individual perspectives and working collaboratively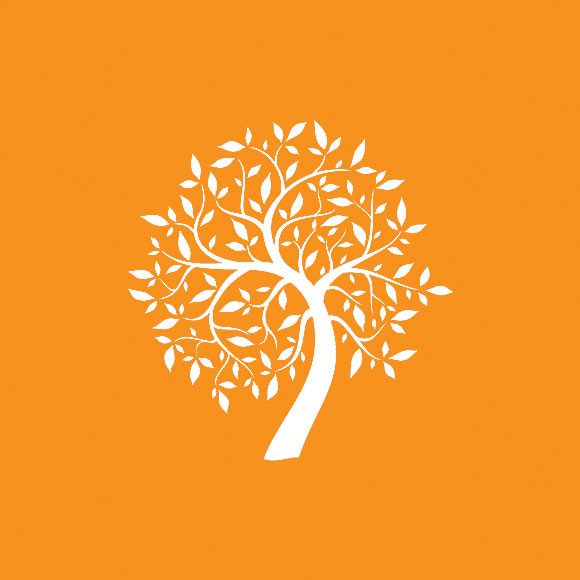 INDIVIDUALITY
Supporting employees who have a sense of community, family, and interests outside the firm, and whose lives (and our firm) are better for it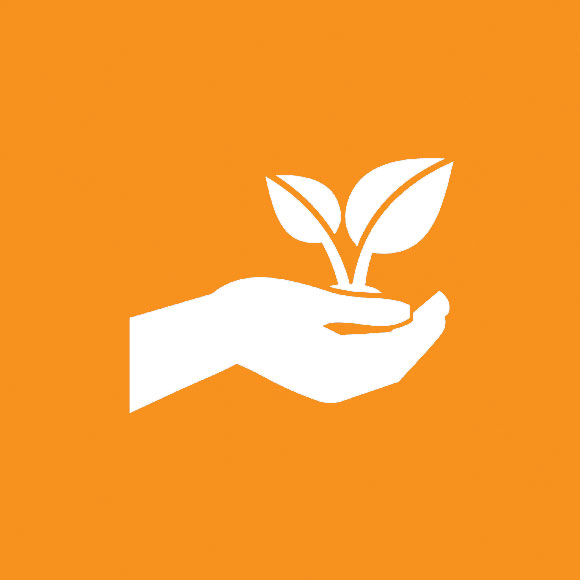 GROWTH
A culture of constant improvement, self-examination, and achievement of personal, firm, and client goals
425 University Avenue, Suite 200
Sacramento, CA 95825
Tel: (916) 640-2240
Fax: (916) 640-2241
71 Stevenson Street, 4th Floor
San Francisco, CA 94105
Tel: (415) 983-5960
Fax: (415) 983-5963
The information located on our site is general and not intended to provide specific employment law advice. You should consult with an attorney, and not rely on any information contained herein regarding your specific situation.
Please read our full disclaimer here.
© 2017-2020 Shaw Law Group, PC